Workplace Services
We are focused on improving the environment for new families. We work with HR and Benefits Departments to create a custom plan to fit your company's needs.
Contact our team for more information and a complimentary evaluation: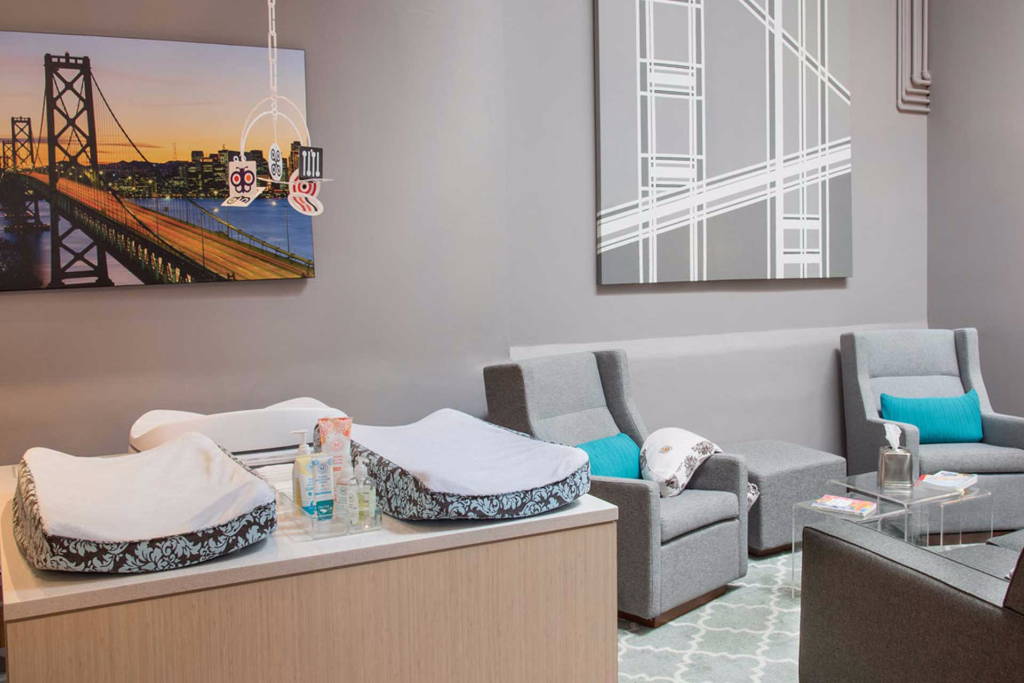 Lactation consulting and support
Access to certified experts from start of pregnancy to toddlerhood for prenatal, postnatal, early infancy and lactation advice
Phone, email and chat access to experts
Internationally certified experts
Every modality from prenatal to second year of baby's life
Real answers from real people for specific situations and questions
Reliable service-level agreements and response times
Available as site license
Available to white-label with your corporate branding.
Onsite, offsite and virtualized education
Leveraging technology to make prenatal, postnatal, lactation and parenting education relevant and actionable through the workplace
The best of what we offer delivered in several possible modalities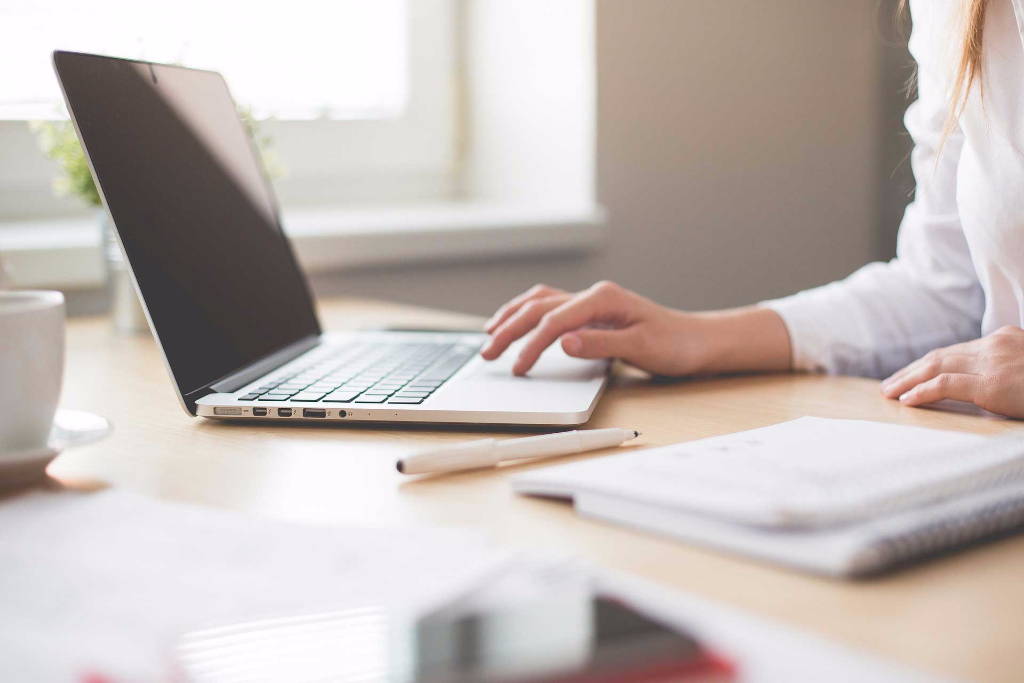 Hospital-grade breastpump rentals & Servicing
Promotes and improves retention, employee satisfaction, health, wellness and productivity
Servicing makes this the turnkey solution for companies
Monthly comfort, hygiene and nutrition packages for corporate mother's lounges
Total Care Packages supply the comfort and hygiene products mothers need
Nutrition Packages include:

"Lactation cookies" which promote milk production
Beverages
Nutrients, etc.
Access to curated webstore
Webstore with a wide selection of non-toxic, curated products
Discounts provided to corporate customers
Proudly Partnering with Corporations Including: