Video Lactation Consulting
We now offer video lactation consultation services where you'll be able to connect with one of our consultants in a private, HIPAA-compliant video conference room for a 1-on-1 conversation with a certified expert who can help you through a variety of issues.
Watch our video and schedule your appointment:
Request a date and time for your appointment.
fill out the below form with your background information.
Submit payment.
Once we've received the above items, we'll email you a link for your video call.
Schedule your video lactation consultation
50 Minute Appointment: $99
1. Provide Background Info

2. Submit Payment Information

Once we've received your information, we'll schedule your appointment and email you a link for your HIPAA-Compliant video call
Our lactation consultants are experts in their field, and they can help you through a wide variety of issues including:
Low Milk Supply
Sore Nipples
Engorgement
Pumping Techniques
Twins
Preemies
Oversupply
History of Breast Surgery
Slow Weight Gain
Tongue Tie
Fussy Baby
Returning to Work
Sleepy Baby
Pumping Schedules
If you'd like to schedule an in-person consultation with one of our Board-Certified Consultants, they would love to hear from you - just call us at (415) 813-1931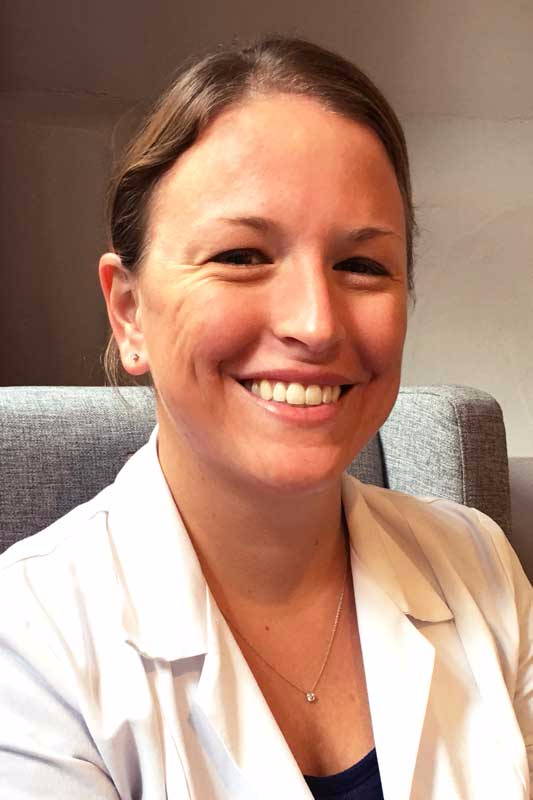 Maren M. RN, BSN, CLC, IBCLC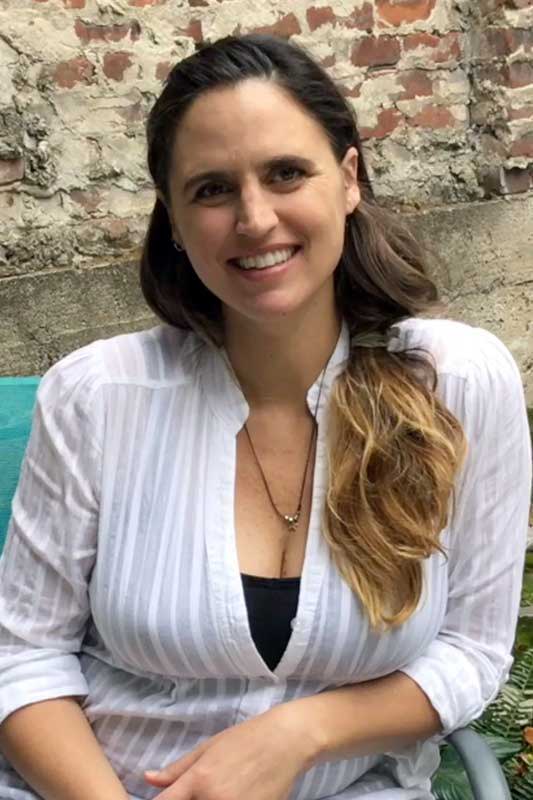 Frequently Asked Questions