Lactation Made Easy
Our mission is to help you achieve a breastfeeding routine that nurtures both the health of your little one as well as the health of your relationship. Our team of Internationally Board-Certified Lactation Consultants are experienced, respected professionals in their professional community and for hundreds of families throughout the San Francisco Bay Area. They fuse proven, evidence-based care with a unique sense of compassion and non-judgmental support for every mother they work with, and when you work with a lactation consultant at DayOne Baby, you'll benefit from our entire community of specialists and new parents.
Our lactation consultants are experts in their field, and they can help you through a wide variety of issues including:
Low Milk Supply
Sore Nipples
Engorgement
Twins
Preemies
Sleep Baby
Oversupply
History of Breast Surgery
Slow Gaining Baby
Tongue Tie
Special Needs such as Cleft Palate
Fussy Baby
Returning to Work
Pumping Techniques & Schedules
If you'd like to schedule a consultation with one of our Board-Certified Consultants, they would love to hear from you - just call us at (415) 813-1931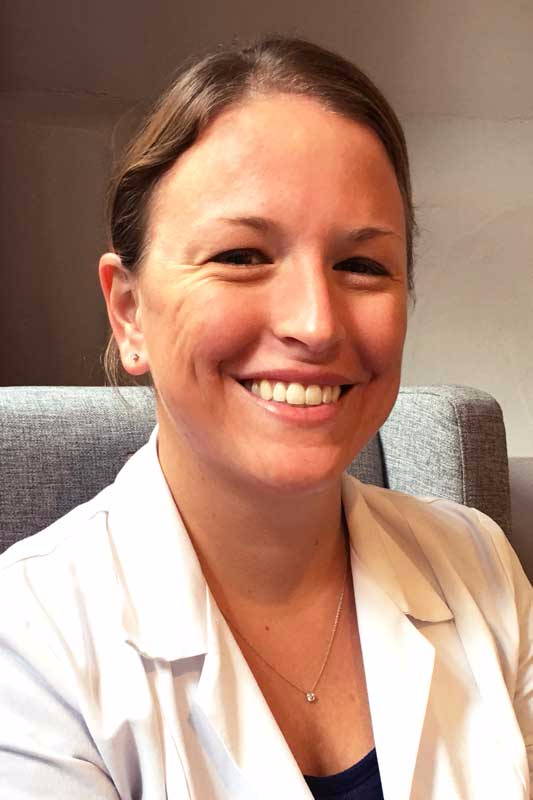 Maren McCabe RN, BSN, CLC, IBCLC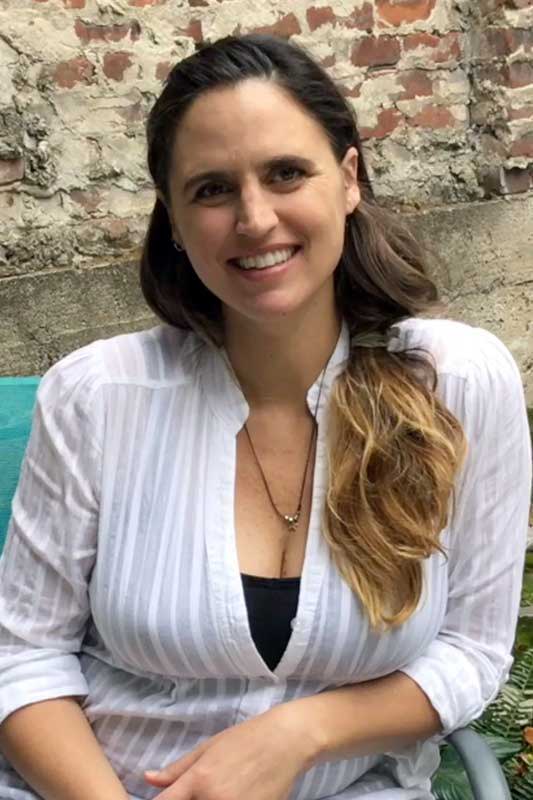 Ami Burnham RN, CNM, IBCLC
Meet our Experienced Team of Lactation Support
Jennifer Suffin IBCLC
Jenn is an International Board Certified Lactation Consultant and holds a bachelor's degree in Clinical Psychology. Jenn offers clients a sense of comfort and valuable evidence-based tools to help empower them not only with breastfeeding challenges, but all along the path of new parenthood. Her experience encompasses helping babies and mothers with a wide variety of breastfeeding issues in the first days after birth through the first two years of life.
Bonnie Rosenstein CLE, Director of Education and Content
Bonnie is responsible for monitoring and scheduling the over 150 classes a month DayOne Baby offers. She was the former Service Coordinator at DayOne Center for ten years and completed her Certified Lactation Educator course through UCLA in 2002. This mother of two is happy to offer breastfeeding support to new mothers while in the store or answer questions over the phone to determine whether a consult with a Board Certified Lactation Consultant is needed.
Sara Duskin RN, CLE, Parent Educator
Sara is a British Trained Nurse, Certified Lactation Educator and Lactation Consultant. Sara comes to DayOne Baby with nearly 20 years of lactation and new parent support experience. Her vast life experience of being a mother, step-mother and grandmother adds to her perspective of challenges new families might face. She is also a sleep, feeding and parenting consultant who was on the forefront of the idea of developmental play.
Maren McCabe RN, BSN, CLC, IBCLC
Maren is a Registered Nurse with over ten years of experience in Women's Health. She has worked at UCSF Children's Hospital in the Intensive Care Nursery and Scripps Health in San Diego in the Obstetrics & Gynecology department. She also currently works at the Lucille Packard Childen's Hospital Stanford. She received her Lactation Consultant education at UC San Diego and is a mother to two grade-school aged children.
Ocean Berg RN, CNS, IBCLC
Ocean has been a Registered Nurse, Clinical Nurse Specialist and Lactation Consultant since 1998. She has worked in High Risk Obstetrics at San Francisco General Hospital and taught newborn parenting and breastfeeding classes throughout that time. Currently Ocean works as a Home Visiting Nurse with Nurse Family Partnership Program, teaches breastfeeding classes at Day One Baby, teaches infant & child CPR and performs Lactation Consultations and Doula services.
Ami Burnham RN, CNM, IBCLC
Ami is a Licensed Midwife, Registered Nurse and International Board Certified Lactation Consultant. Ami has worked in San Francisco for the past 15 years as a midwife, lactation consultant, childbirth and prenatal educator as well as a facilitator for new parents groups at DayOne Baby. She has been honored to work with thousands of wonderful families throughout their childbearing years and has attended close to 400 births since beginning her work in midwifery.
Gillian Arundel IBCLC
Gillian is an International Board Certified Lactation Consultant and is a certified doula through DONA International. She has helped hundreds of families over the past seven years with breastfeeding challenges and in-home newborn care. Her warm and calm support, gentle encouragement and professional experience helps provide new moms a path to successful breastfeeding. Gillian is a new mom to two young boys.
Robin Imholte CLC, Director of Bay Area Breast Pump Services, Early Childhood Educator
Robin's passion for early childhood education stems from years of experience working with young children. Robin has a degree in child development and psychology and experience teaching preschool at the UC Davis Center for Child and Family Studies. She is also a Certified Lactation Counselor, infant massage instructor, a Happiest Baby on the Block instructor, and a postpartum doula.
Frequently Asked Questions