Prenatal, Baby & Toddler Classes
Whether newly pregnant, navigating the postpartum stage, getting to know your infant or exploring with your toddler, DayOne Baby offers parenting support and education through a range of classes, both taught at our store in San Francisco or virtually online. All classes are led by certified, experienced instructors and tailored to each specific stage of your parenting journey. Our classes include childbirth preparation, breastfeeding support, Mommy & Me, baby and toddler play, virtual lullaby hours, and much more!
​​​​​​
Join DayOne Baby for A Parenting Class
Allow yourself and your child to benefit from the knowledge and instruction of our network of professionals in child care. See our range of classes offered below:
Download Our Mobile App to Get Started
The DayOne Baby App makes it easy to reserve your spot in our classes and keep track of the class schedule.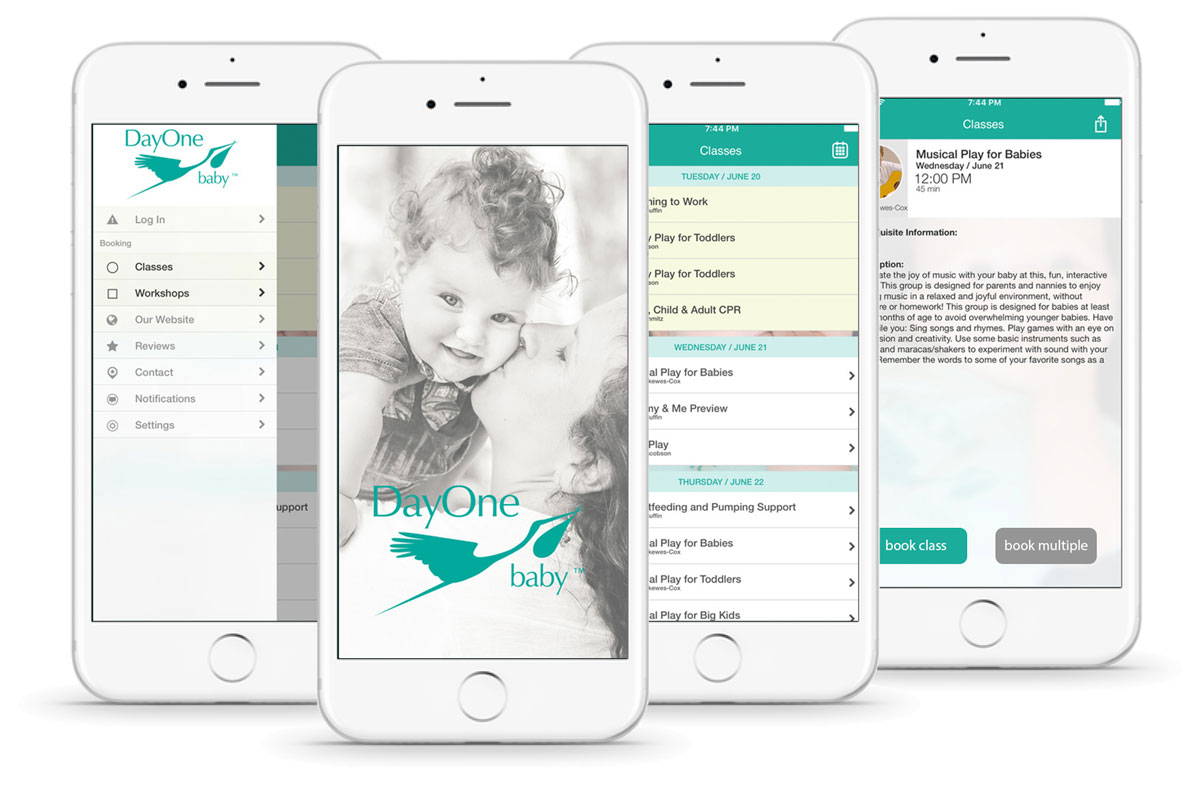 DayOne Baby Class Schedule
Interested in taking a class with us? See which classes are available when with our full class schedule!
Location
3548 Sacramento Street, San Francisco, California 94118
M-S 10:00am - 5:00pm
Sun 12:00pm - 4:00pm